Be part of developing FMOTY, a football manager game which is nothing like other games on the market.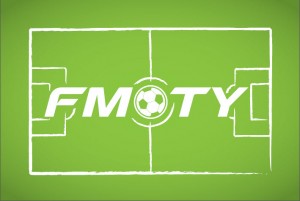 We are looking for one or more Unity programmers with drive and a wish to work with games. First of all, we need you to develop a demo to show investors. This could be a project during your studies with the possibility of permanent employment afterwards.
For more information, email us at contact@fmoty.com.